This post is for educational purposes and should not be considered as investment advice. All trading involves risk. Only risk capital you're prepared to lose. Past performance does not guarantee future results.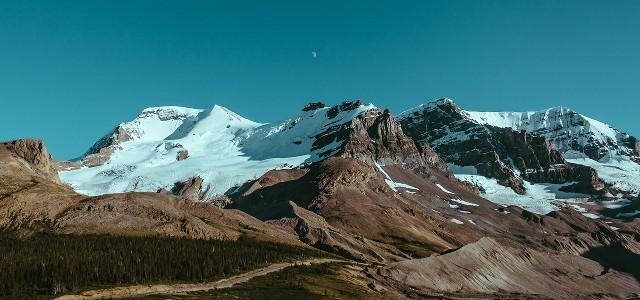 Natural elements are those elements than have been produced by nature, without the intervention of man.
Natural elements can be grouped in:
Water
Air
Soil
Plants
Animals
We have to take into account that man can produce clons of plants or water made in a laboratory. These man made elements are not natural elements.
Natural Resources and Natural Elements
Natural resources are a subset of natural elements. Natural resources are those natural elements which can be exploited by mankind to satisfy certain needs. All natural resources are natural elements, but not every natural element is a natural resource.